Important Reconnection Reminders
Seasonal Park Program
If you're getting ready to return to your seasonal property, please notify Astrea 30 days prior to the requested unparking date. You can notify Astrea either by filling out the form below, by email or by phone call and we'll schedule your service to be turned back on.
Seasonal Protection Program
When you're ready to restore your Internet speeds, please notify Astrea 10 days prior to when you would like full speeds to be restored. Notify Astrea either by filling out the form below, by email, or by phone call and we'll schedule your speeds to increase.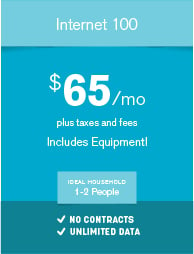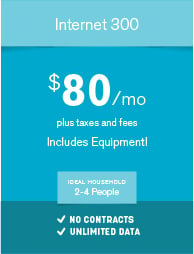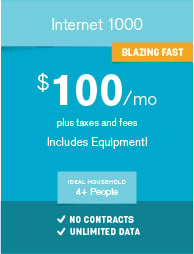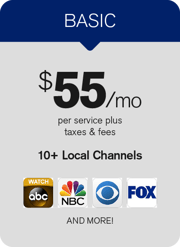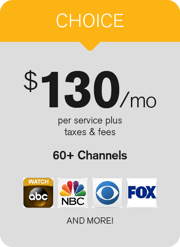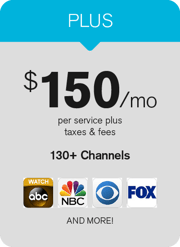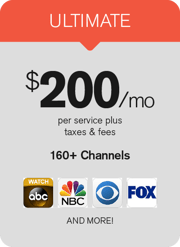 Meet Astrea Juice

®
A refreshing no-brainer for life online. More coverage. More control. Less complexity. Get wall-to-wall WiFi plus built-software that tracks, adapts and protects your smart devices for you. Simply plug in the Pods, download the app, and you're ready to rock.
Available with Astrea Internet plans!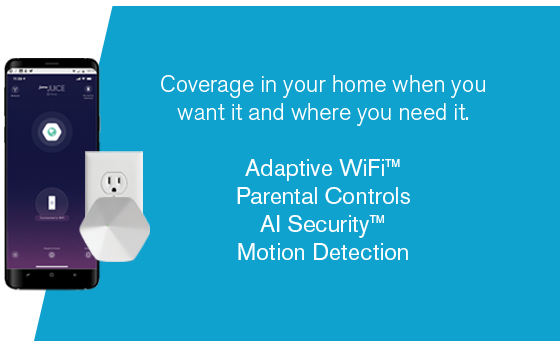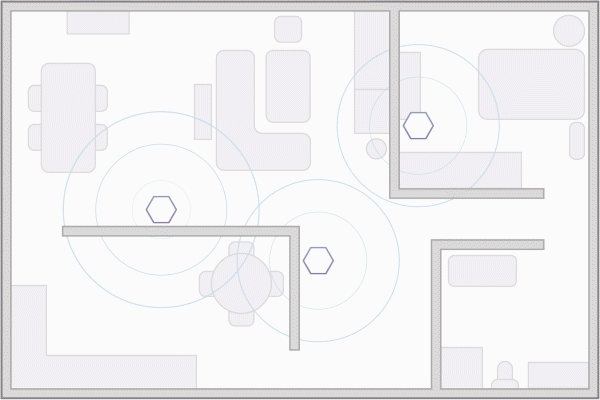 Not another gadget to manage.
Astrea Juice untangles the hairball of home tech. Instead of monitoring everything independently, you are granted supreme network control. No tech junkie certification required.
Adapt™
Your WiFi "learns" where and when it's needed most, automatically ebbing speeds in low-usage areas and fire-hosing them to high-usage rooms. This is especially dreamy when having device-dependent friends and family over.
Guard™
Automatically shut down suspicious activity from malware, ransomware, phishing attempts and crypto-mining. Easily monitor network threats and quarantine compromised devices.
Parental Controls
Restrict user access without tanking your own. Astrea Juice makes it easy to set Internet usage limits and block content on specific devices. Meaning you can keep your kiddo's laptop G-rated while streaming Die Hard on your tablet in bed.